Fleur de peau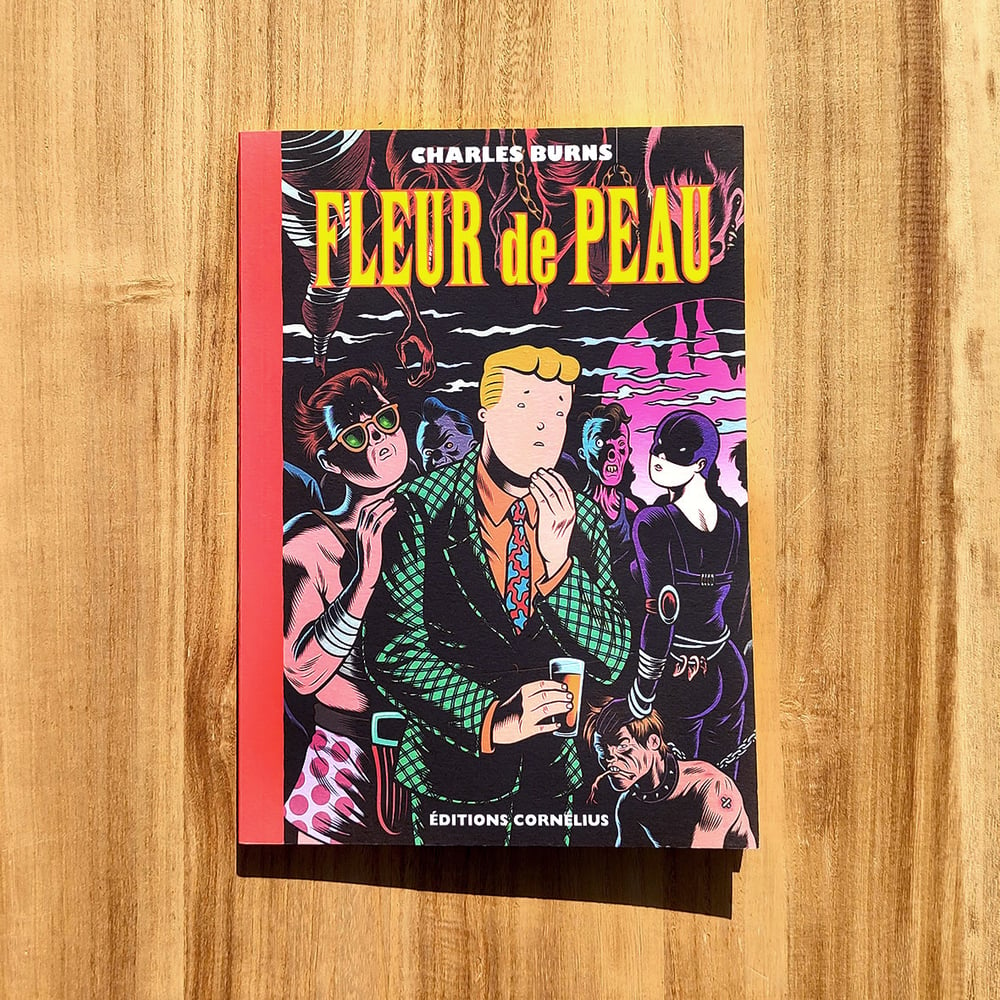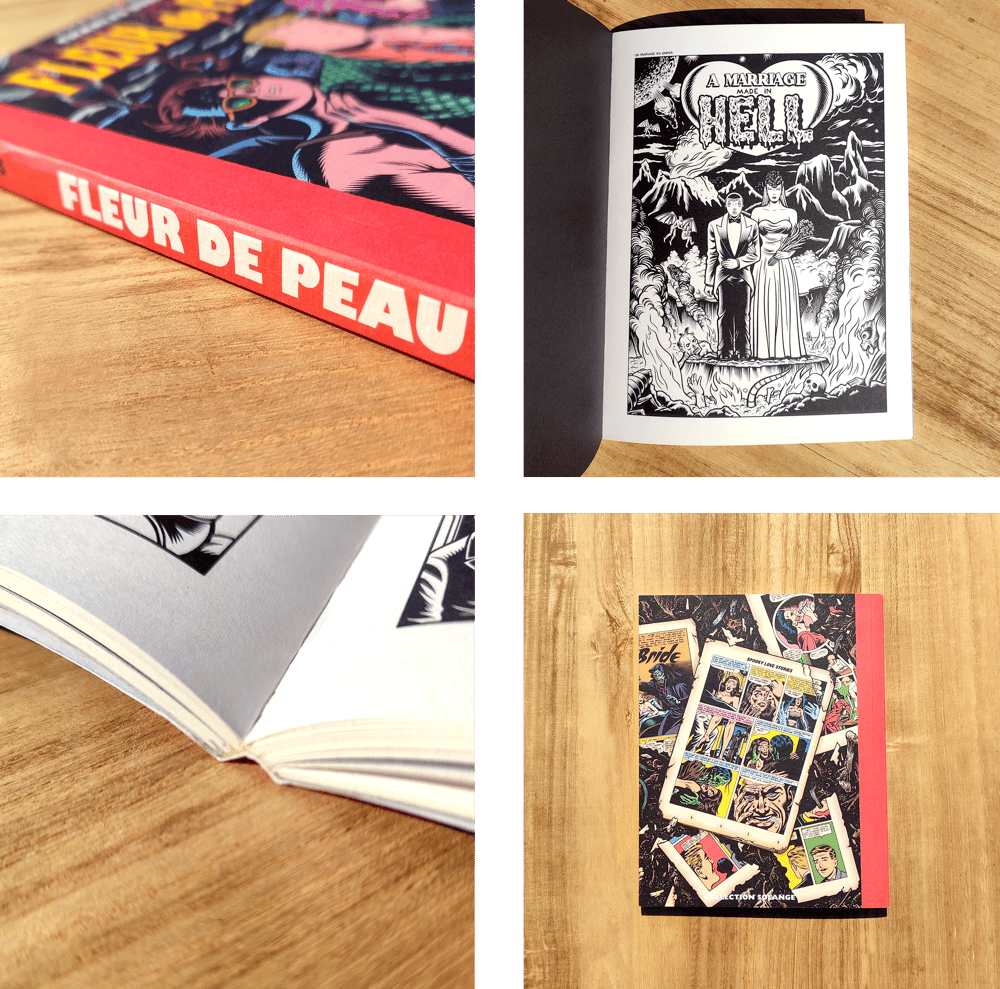 Vertigineuse plongée dans la chair d'une Amérique plus proche de l'Enfer que du Purgatoire, "Fleur de peau" regroupe trois des plus envoûtantes histoires dessinées par Charles Burns.
Explorant des territoires apocalyptiques où les corps mutilés se font l'écho physique des âmes malades, il décrit avec une implacable précision ces terreurs ancestrales et ces désirs inavouables qui, tapis au plus profond de nos entrailles, n'attendent pour ressurgir qu'un signe d'épouvante.
Et l'épouvante est là, incontrôlable, qui nous submerge, nous dévore et nous condamne… Du grand Art.
CADEAU : Pour l'achat de ce livre ou de tout autre produit de Charles Burns sur notre boutique en ligne, vous recevrez un fascicule inédit reprenant des croquis de Charles Burns réalisés pendant la conception de la trilogie "Dédales".
GIFT : For the purchase of this book or any other Charles Burns product on our shop, you will receive an exclusive booklet featuring sketches by Charles Burns made during the creation of the 'Dédales' trilogy.
• Charles Burns
• Collection Solange
• 96 pages en noir et blanc
• 22 x 29 cm
• Couverture souple